Turning metals such as: aluminum, drill rod, and pivot steel.

Making a high speed steel parting tool for all types of metal.

How to effectively use a countershaft transmission.

Tool making on the lathe using various metals.

Several different drilling techniques and procedures demonstrated on the lathe.

Several different types of files rests demonstrated, explained, and used in lathe projects.

Using the lathe index plate and index pin for various projects.

Making various lathe accessories that fit into the lathe T-rest fixture.

Using various types of files on the lathe and on lathe projects.

Screw making on the lathe. Several different types demonstrated.

Making screw nuts on the lathe.

Use of the Jacob's chuck.

Use of the 3 jaw chuck in several projects.

Use of the 3 table cross slide.

Using the dial indicator on the jewelers lathe.

Making tools and fixtures for the tail stock.

Making your own cross slide cutting tools.

Using taps, dies and Swiss screw plates on the jewelers lathe.
This course contains all new and expanded information not covered in any of the previous courses.
How to order Go to the next page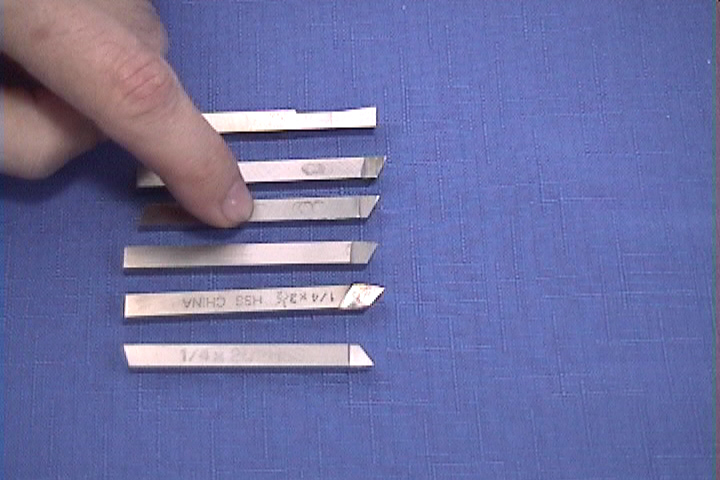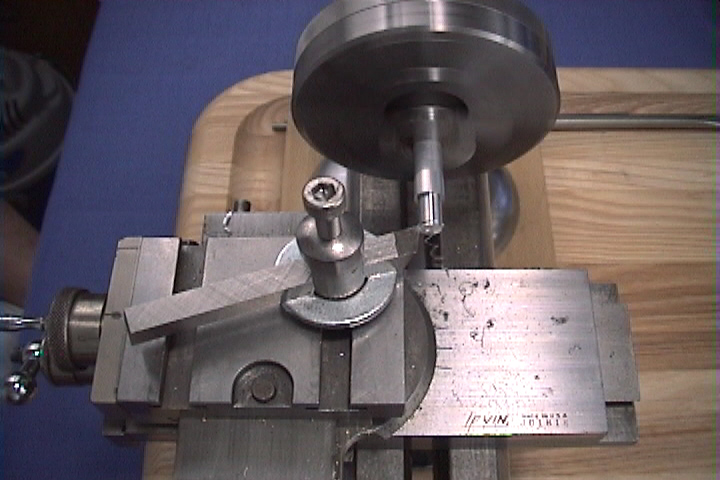 Lathe cross slide cutting tools. 3 table lathe cross slide.
Clockmaker Watchmaker Lathe Projects video preview.
Music playing on the video preview is for preview only, not on the actual DVD video.
Screw making on the lathe lathe.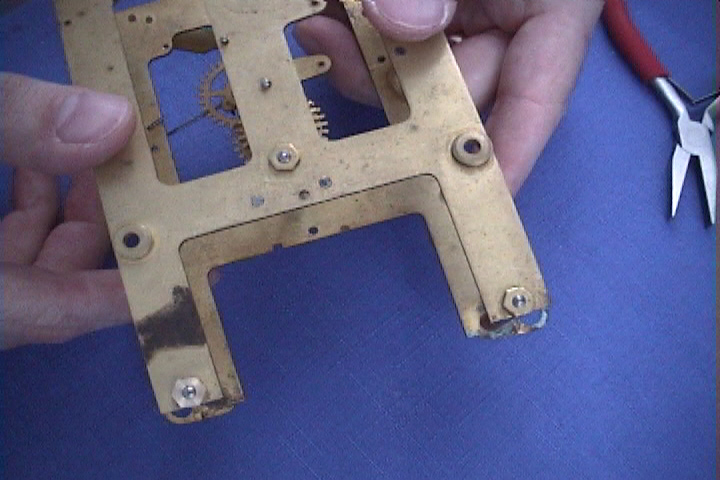 Making replacement nuts on the lathe.
The Lathe course consists of 2 volumes for a total of 4 DVD discs playable worldwide. Total course running time: 4.5 hours. A detailed 38 page instructional repair manual is included. The price is $99.95. Shipping is FREE to anywhere in the world via United States Postal Service.